Links
Once you have used it, you can't do without it.The P-Mate gives you more freedom, safety and hygiene. It is developed in connection with the experiences of thousands of women who have tested the P-Mate at grand events, both nationally and internationally.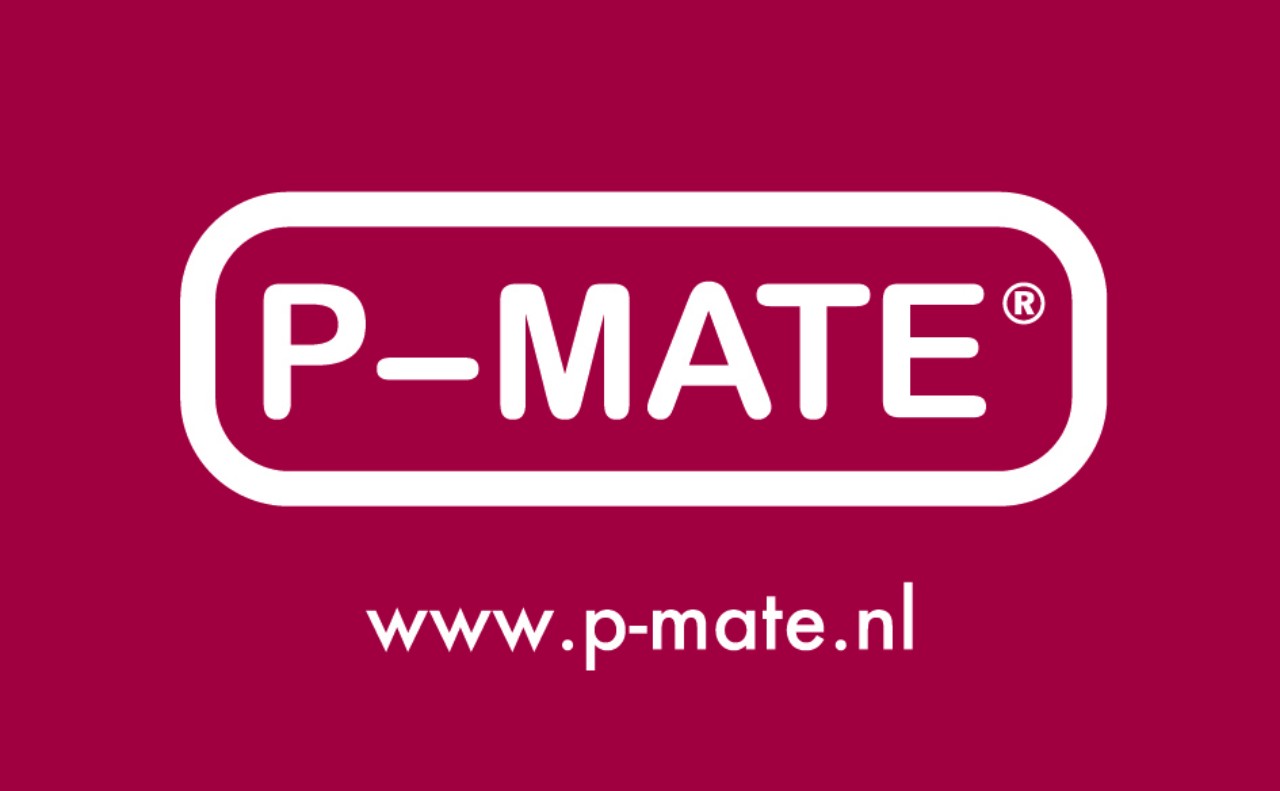 It is the mission of PSAI to expand and improve portable sanitation services and facilities worldwide and to be recognized as the authority within our industry.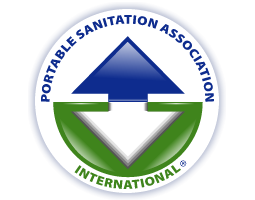 Wikipedia about urinating.